Halloween 2017
Tours and Tarot
Join us for Halloween Ghostly Tales from Friday 13th October until October 31st every night at 7pm. Ghost equipment provided. $19 adult $10 child.
Tarot readings available beforehand from 5 to 7pm at Ole Man Berkins bookstore, just off Main Street, Breckenridge. Call Gail for more details on 970.343.9169
HAPPY HAUNTINGS!!
This Halloween 2015 we will be offering ghost tours every night of the week from October 15 to October 30 at 7pm. Also, on October 23, 24, 28 and 30 Mr. E., our resident Tarot reader, will be available for readings before and after the tour. Mr. E. has been reading the cards for over 40 years. Contact us for more details: Gail 970.343.9169 or Jamie 970.485.2894.
Happy Hauntings!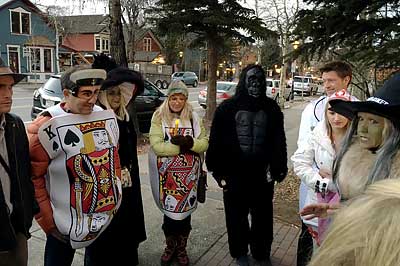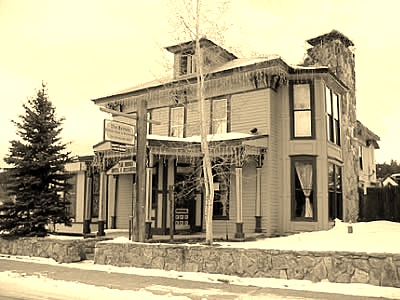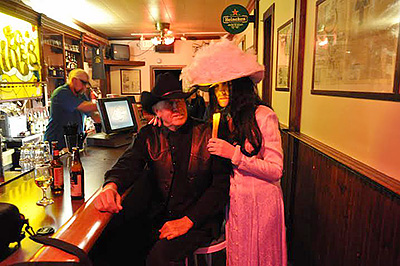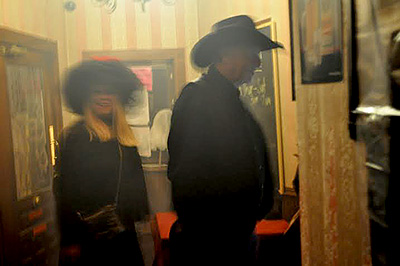 Our last event was to celebrate Halloween at the Brown Hotel for their second annual haunted tour followed by a ghost hunt. Meet the characters of Breckenridge from the 1880's, who will tell you their stories. Equipment will be provided for the ghost hunt.
The event was suitable for 12 and over with a prize for best costume!